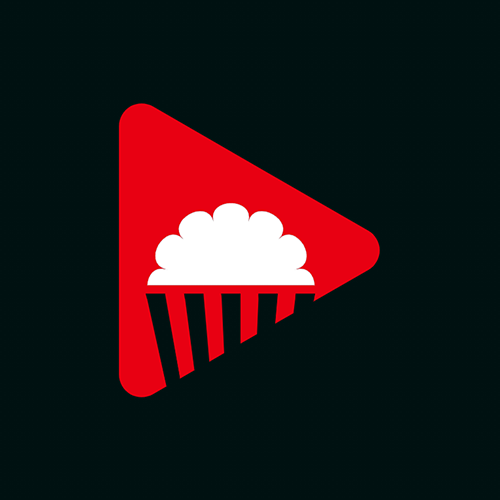 Movzy is an music player that can scan and import music from your device storage.
Movzy can also play music from your OneDrive cloud drive.
Login with your OneDrive user name and password, after getting your authorization, you can download and play the music in your OneDrive through Movzy.
In addition to the powerful music playback function, Movzy also provides an equalizer that allows you to change the music playback effect as you like.
Movzy provide more than 20 kinds of popular music genres such as Pop, Latin, Rock etc.
Please contact us if you find some problem:movzy@qq.com